Be watchful, stand firm in the faith, act like men, be strong.
1 Corinthians 16:13 (ESV)
Real Life. Real Stories. Real Friendships.
Single or married, young or old, or somewhere in between but striving to live consciously for God is all that is required to be a part of Men's Group at MTC. We exist to help you go deeper into God's word, develop a supportive community, and have fun. Bible studies, hangouts, and weekend retreats are all part of the schedule!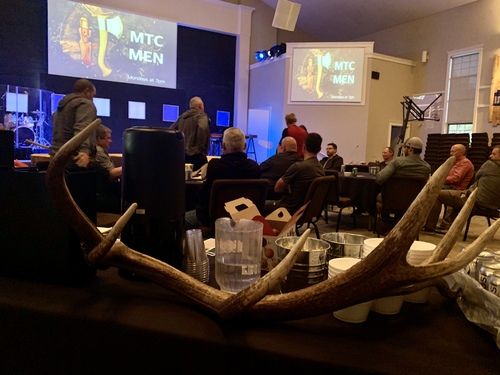 Do you ever wonder...
"Who is in control?"
Do you ever wonder...who will protect me? Who will provide for me? Who will help me rest? Who will keep me secure?

Join us this November as Bible teacher, Arlene Bergen, helps us discover peace and rest in the providential care of God.

Session Dates: Wednesday, November 10 / 17 / 24 - 7-8:30 pm @ MTC



We'd love to hear from you. Fill out the form below to get started.